Beginner-friendly master guide to the website development process, including platforms and methodologies. See how professionals build custom websites!
Did you know there are almost 2 billion websites across the globe? In an overwhelming sea of competition, how can you ensure your website makes waves?In this article, we will break down the seven steps of the website development process, plus share tools that can help you streamline planning, collaboration, project management and more.
The Website Development Process In 7 Steps
From planning to launch, we've outlined the seven steps in the website development process to follow.
Stage 1: Define Your Project
The first step in the website development process is to define the goals for your project.
These typically include:
Business details: Define your offering, purpose, unique value proposition, mission, vision, etc.
Business goals: Set clear, measurable goals for your website to develop the most effective strategy, including the KPIs you'll use to measure performance.
Target audience: Define your target audience and research their preferences, likes and dislikes, study their online habits and more to get to know them and their expectations.
Competition: Research your competition, analyze strengths and weaknesses and develop a plan to position your brand on the market.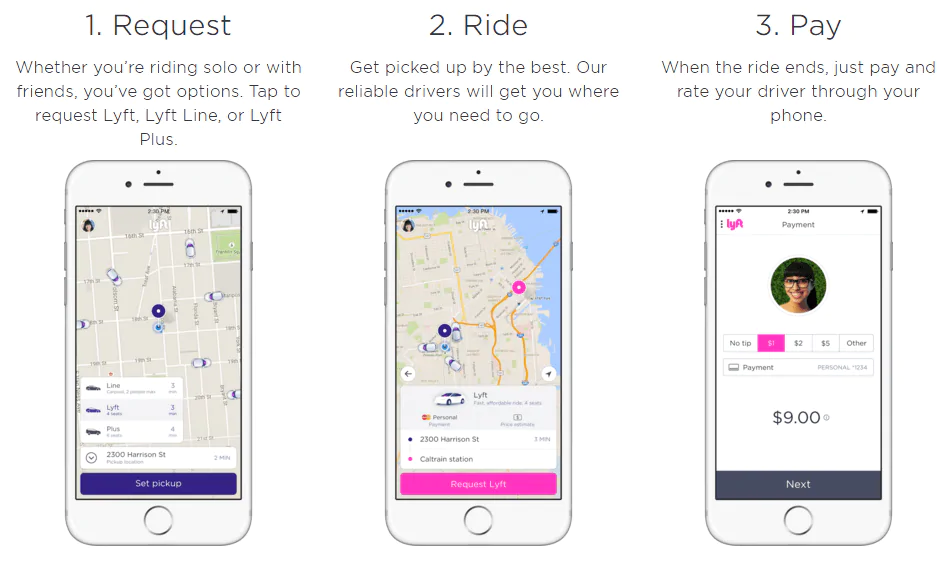 Stage 2: Plan Your Website
Define your website's layout, from landing pages to product pages, key conversion points and more. Create:
A sitemap: A sitemap is a bird's eye view of your site that determines the list of pages, their placement and relationship to each other on the website. It includes both user-facing elements and those intended for web crawlers (such as Google). A site map helps define and organize your web content, allowing your strategist and designer to go deeper into planning the look, feel and functionality for each page.
A wireframe: A wireframe is the layout of each individual page of your site. It outlines and the elements and content, from headlines to CTAs and subscription boxes. The wireframe should cover both desktop and mobile versions.