Hospitals today face greater pressure than ever to deliver cost-effective high-value services while ensuring patient care. Yet, rising costs, decreasing revenue, and growing expectations have made this challenging to form strategies for doctors and office managers. Optimizing patient care is more than just exceptional medical care.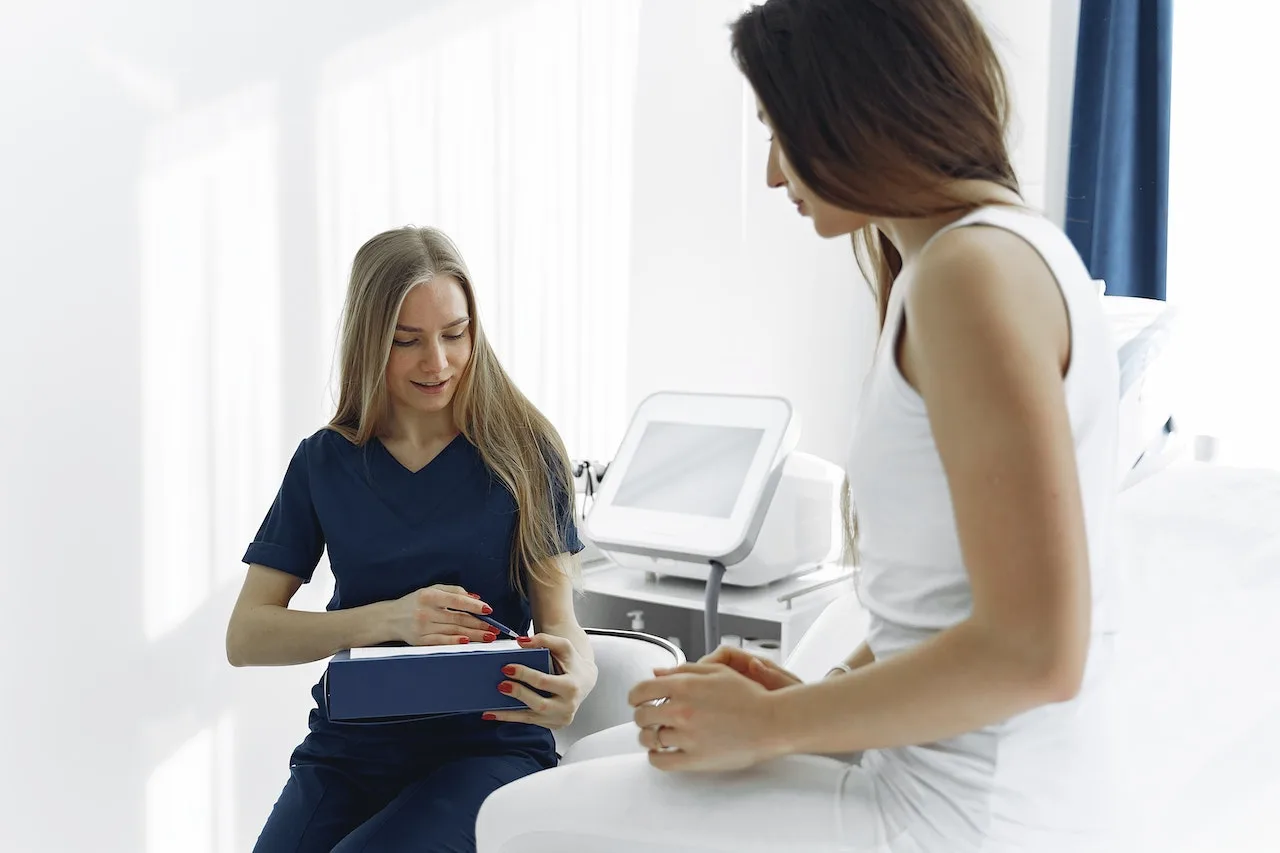 Many health leaders have tried countless fixes and now is the time for a fundamentally new strategy. Manufacturers have long used process optimization to streamline processes. Many large hospitals and private doctors have jumped on board, to improve clinical processes, reduce errors, and increase patient care. After all, no physician has an MBA to manage administrative tasks and we're here to help form the strategies for doctors and office managers. 
Defining the Goal
The foremost step in defining any problem is to define a specific goal. Efforts to reform health care have been staggered by a lack of clarity and even by the pursuit of the wrong goal. Concentrate on improving access to care, limiting costs, and boosting profits. Profits are not aligned with patients' interests, and everyone is focused on increasing volumes rather than delivering quality services. The goal is not poor care for the sake of aligning your service charges. In healthcare, as a doctor or manager, your goal should be improving value for patients. In this environment, providers need a strategy that excels at cost reduction without compromising patient care.
Evaluate Your Prices
In any medical procedure, from minor checkups to major treatments, there's significant uncertainty about one factor – the price. Seeing the industry's unpredictability, challenging scenarios, and high deductible plans it's not surprising that cash flow is a major concern for many doctors. To get your arms around your revenue, start by eliminating the subjective and focusing on the objective of the numbers. Sit with your accountant or consultant and compare your practice prices with others in the industry. Next, evaluate opportunities to increase profitability.
Minimize Wait Times
Long wait times are a common problem for doctors and office managers. To optimize your patient care, it's important to have a system of guidelines to avoid overbooking conflicts. Practices that fail to address these wait time conflicts tend to lose more than 40% of their patients in a year. Keeping patients satisfied and retaining them will be difficult if you do not address waiting areas' problems. It's important to ensure wait times shouldn't be routinely long. The review of your clients having bad experiences with you can spread from close friends to strangers online.
Blow Up Your Scheduling Paradigm
From "who's up" next to a dynamic system of expectations, the scheduling paradigm has changed completely. Your scheduling structure is a matrix of complexity that practices need to manage more effectively than ever. It's a core component in patient care strategies for doctors and office managers. Make your management completely patient-centric scheduling. To set up a patient-centric system start using Picktime, a cloud based medical scheduling software for hospitals and private centers. Picktime will automate the processes to make tasks simpler giving you more free time for your patients.
Dentists, Chiropractors, Acupuncture, or Psychologists be it in any field Picktime can serve all business needs. It has an extremely easy-to-use interface that can be accessed on any device 24/7 from multiple locations. It'll also send automatic SMS & email reminders of bookings. Using Picktime you'll get a separate booking page easily customizable according to your needs. Along with a book now button and a unique URL for your website. With its real-time slot availability users can book appointments according to their convenience. The Booking Forms feature allows doctors to collect add-on information about the patient in advance.
Picktime also offers 24Hrs chat support for any query or doubt. Easily scalable, secure database, reduced no-shows, resource allocation, staff management, easy updates & cancellation, all while saving you time and money. Not only this, but you can also accept advance consultation charges; integrate with any – PayPal or Stripe. Also integrate with Video Meetings, Online calendars, Booking Widgets, CRMs, Instagram, Facebook Pixels, Google Maps, and many others. Sign up now for free to optimize patient care. 
Support Patients' Mental Health
Long wait times and no slot for appointments form barriers in patient care management. And when you finally see the doctor the meeting is not longer than 5-7 minutes. It's been long proven that physical health dysfunction can trigger mental health problems including depression and anxiety. A few of the side effects used to treat those conditions can also disrupt the chemistry of your brain cells. Implement a patient-centric care system. In personalized treatment, paying attention to a patient's mental health is one of the best strategies for doctors and office managers to optimize patient care. 
Integrate Care Across Locations
One of the health system's components is integrating care for individual patients across multiple locations. Location is key when setting up or expanding your medical care services. Choosing a location that is convenient to reach for your patients. Doctors and office managers that progress rapidly in adopting the market changes will reap huge benefits. There are five major factors to consider when forming strategies for doctors and office managers.
Demographics

Accessibility

Competition

Visibility

Nearby pharmacies & other business 
Form Strategic Partnerships
A well-thought partnership can give you access to new products, reach a new market, and increase patient loyalty. Find healthcare partners who share your values and help you achieve your goals. Whether creating internal partnerships or international collaborations, harnessing the strength and abilities of others within your ecosystem is one of the best strategic ways for businesses to scale their motivation. Benefits of strategic partnerships for doctors and office managers.
Opportunity to reach new market

Added value for existing patients

Increased brand awareness

Building brand trust

Access to new clients, services, and perspectives
Follow the above-shared strategies for doctors and office managers to optimize patient care. Keep up with the advancements, maintain cost structure, and sympathize with your patients. The strategies are designed to free-up your time and focus on more value-adding activities. These strategies can improve patient experience, streamline operations, and capture higher profits.